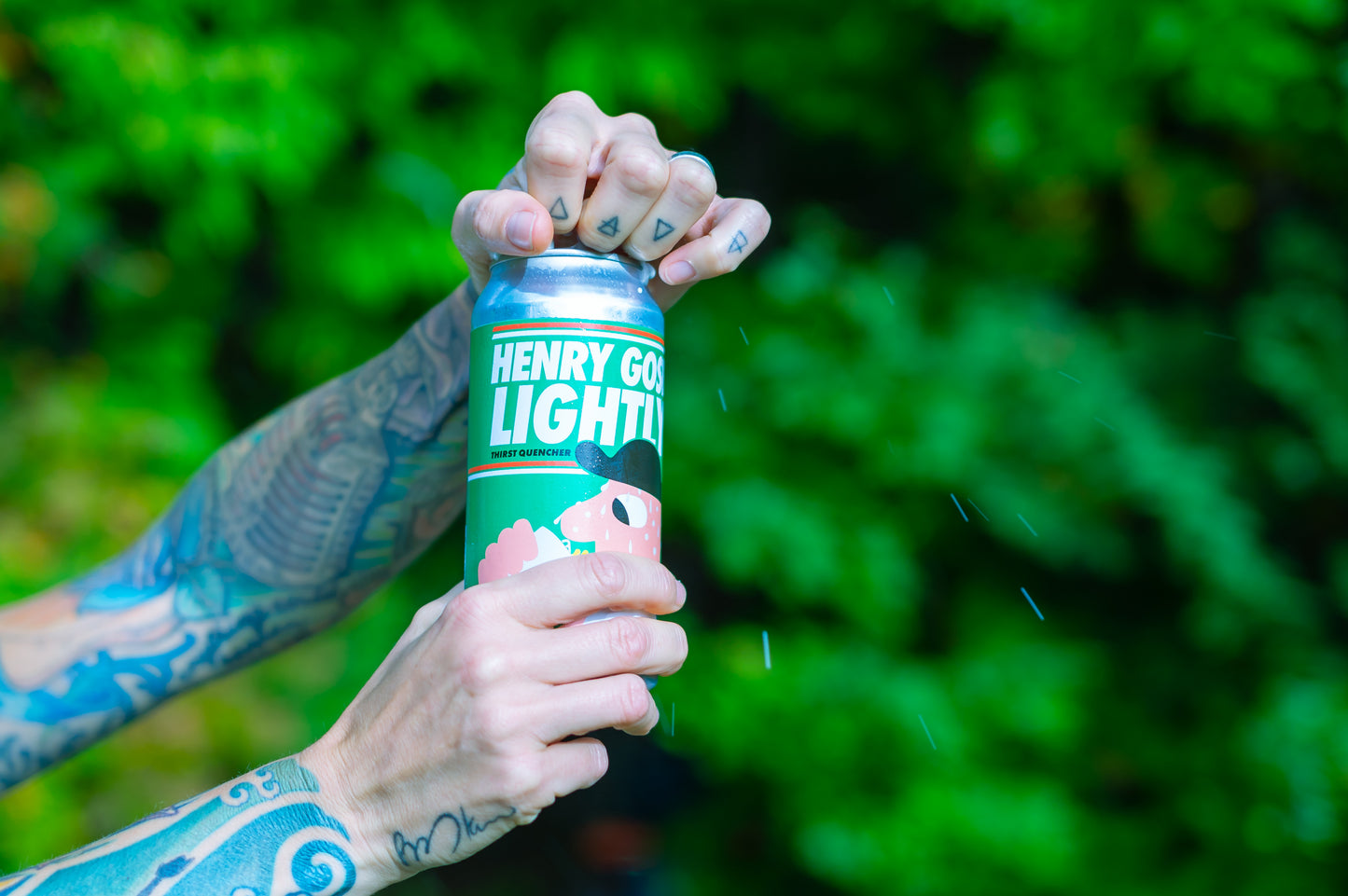 I'm not a fan of drinking. But that doesn't mean I want to miss out on the latest trends in non-alcoholic drinks! In fact, there are so many tasty options out there that they can almost be considered a trend in themselves. So why is this happening? Here's what you need to know:
Non-alcoholic drinks are expanding beyond the standard O'Doul's
The non-alcoholic market is heating up.
In a way, it makes sense that the alcohol-free beverages industry is exploding. After all, why should people who enjoy the taste of beer, wine or cocktails be denied those pleasures because they don't want to get drunk? Fortunately for them and everyone else who doesn't drink alcohol, there are many products on the market that allow them to have their drink (or beverage) and not feel guilty about it later.
The new wave of non-alcoholic drinks is expanding beyond its standard O'Doul's. In addition to traditional non-alcoholic beers like Budweiser Zero, Coors Edge, Heineken 0%, Corona Sunburst, consumers have more options than ever before when it comes to enjoying a variety of alcohol free beverages that don't make you feel guilty about indulging in something delicious without drinking alcohol!
Trends in Europe and other parts of the world may be coming to North America
Non-alcoholic drinks are more popular in Europe than North America.
If you're a fan of non-alcoholic beer, this is likely to be news to you: there's a massive market for non-alcoholic beverages in other parts of the world that hasn't been fully explored yet. It's not just that Europe has been drinking non-boozy beers longer; its bars have also served up more creative and varied options for drinkers who aren't looking for a buzz. In fact, we've barely scratched the surface when it comes to experimenting with new flavors and ingredients in our industry here at home—but if trends from abroad are any indication, North American drinkers are about to get schooled on some pretty exciting new options!
Roughly one in five Canadians is looking for ways to cut back on alcohol
One of the most noticeable trends in the food and beverage industry is the increasing popularity of non-alcoholic beverages. It's no surprise that this trend is happening; according to a recent survey by Stats Canada, roughly one in five Canadians are looking for ways to cut back on alcohol. The reasons may be numerous: you might want to save money or simply spend more time with your family. Whatever your reason, there are many benefits of cutting back on drinking alcohol.
There are more non-alcoholic options that ever before, and they're becoming more creative
Non-alcoholic drinks have come a long way in recent years. Not only are there more non-alcoholic options than ever before, but they're also becoming more creative.
The rise of non-alcoholic beverages has been driven by demand for healthier products. Consumers want to buy not just healthy foods and beverages, but also those that or provide social benefits. The popularity of non-alcoholic beverages has also been boosted by their versatility and convenience.
The non-alcoholic market is heating up, and it's not just because you're trying to cut back on your drinking. The market is becoming more creative, with new flavours and products coming out all the time. As people become more health conscious, they're looking for ways to reduce their alcohol intake or even eliminate it completely - and that means we'll be seeing more drinks being