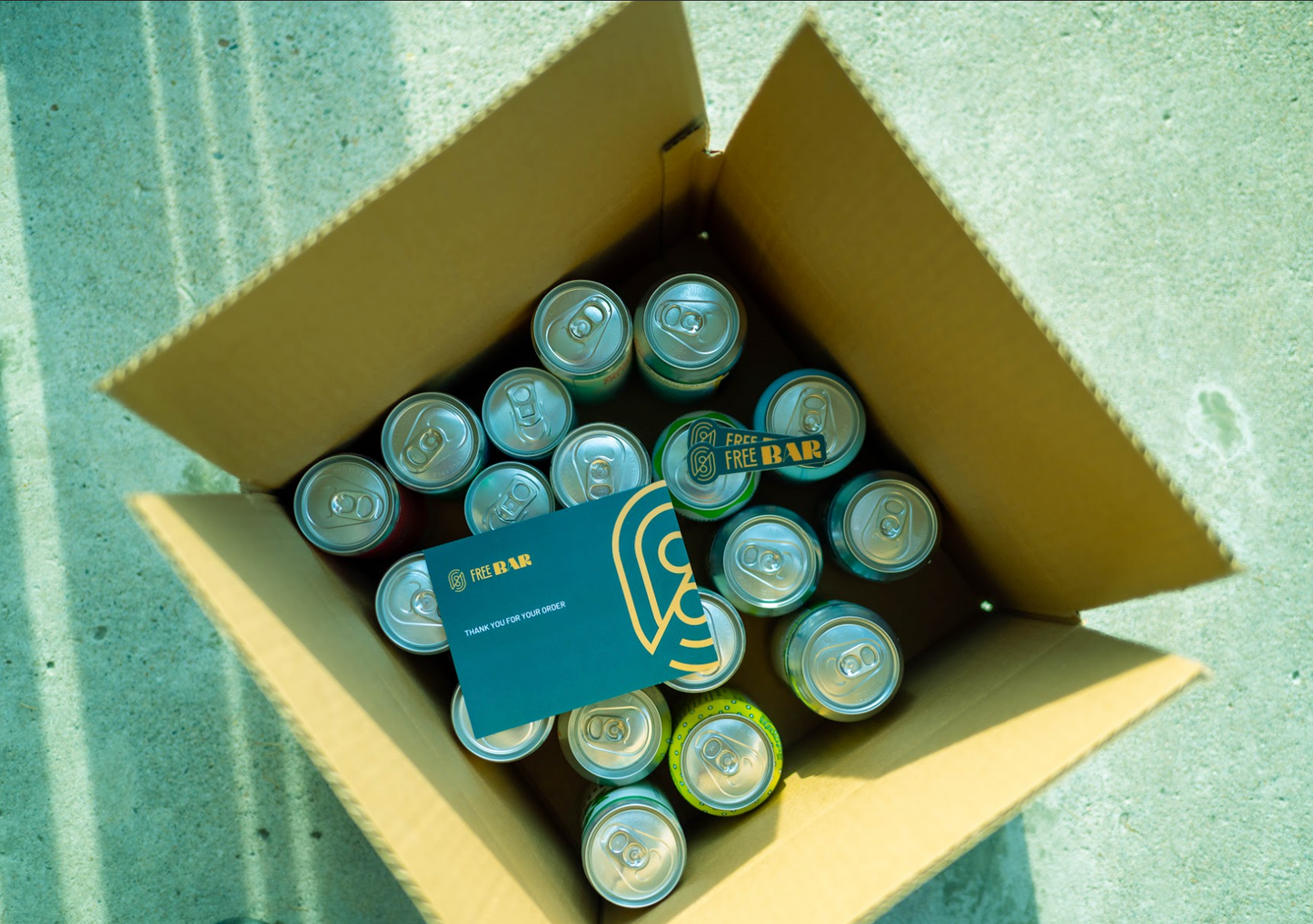 Mission and Values
Our Mission
Free Bar's goal is simple, to create a community through discovery and exploration of non-alcoholic beverages.
Whether you are drinking less alcohol or not drinking alcohol entirely, we want to explore the non-alc space and find beers, cocktails and ciders that connect with your taste and lifestyle.
Our Values
Integrity - we hold ourselves to high standards
Quality - we aim to provide the best products and service to our community
Support - we support our community in their personal journeys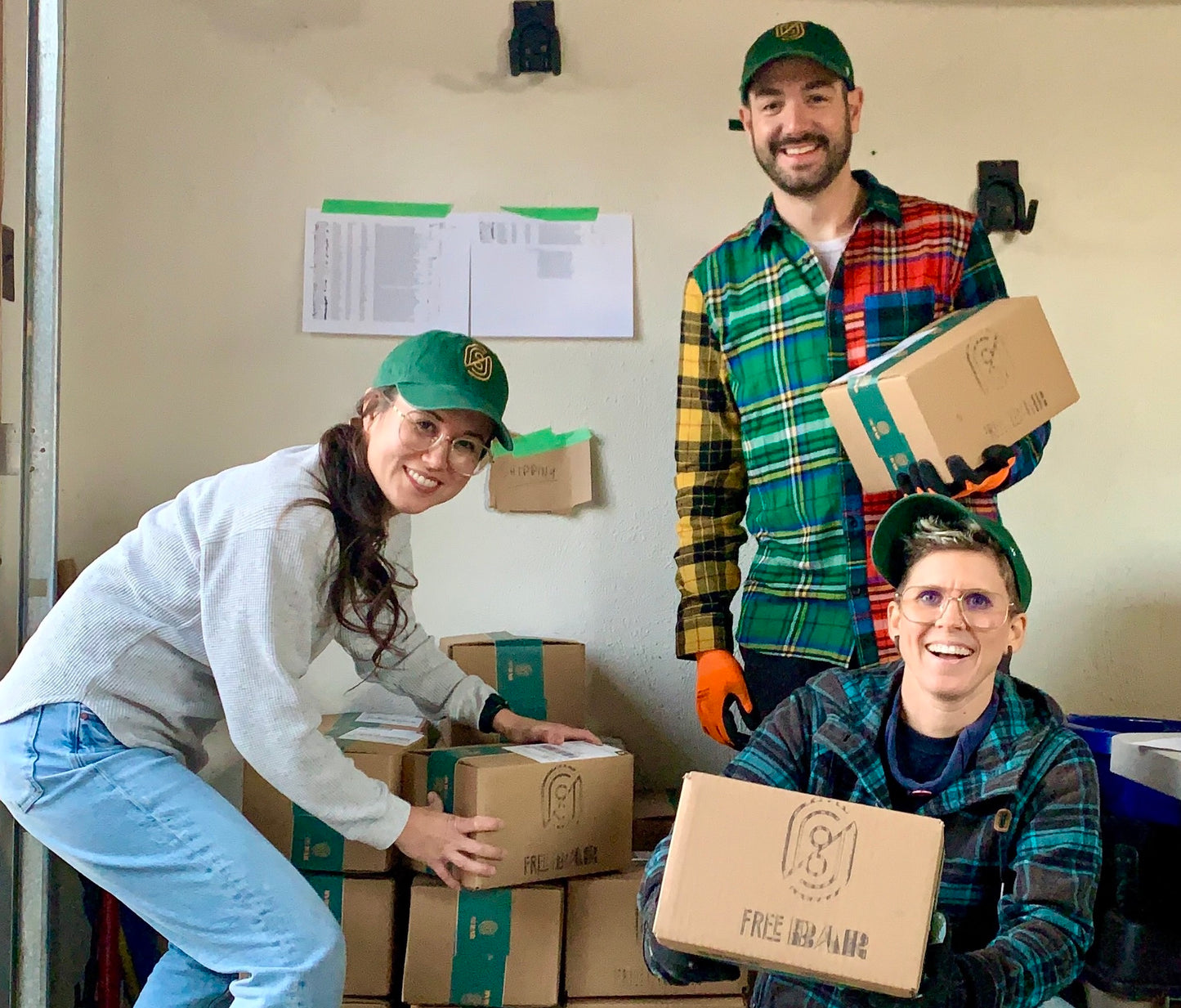 The Team
Jackie, Laura and Dan started Free Bar to scratch our own itch. Jackie and Laura have not drank alcohol in 6+ years and Dan is approaching his 1 year mark without alcohol.
We are motivated by our health and well-being. We are a passionate, hardworking and motivated team that is looking to bring to build our business and connect with our community.
We are proudly based in Hamilton and Toronto.
Laura Takahashi
I'm all about partying with a purpose! As someone who loves a good time, I'm passionate that Free Bar provides non-alcoholic alternatives to booze. After all, everyone should be able to join in on the fun without feeling left out! Plus, there are so many delicious non-alcoholic options out there that can add some serious sparkle to any celebration. Let's raise a glass (of something alcohol-free, of course) to making lasting memories and inclusive party vibes!
My Free Bar Fav's: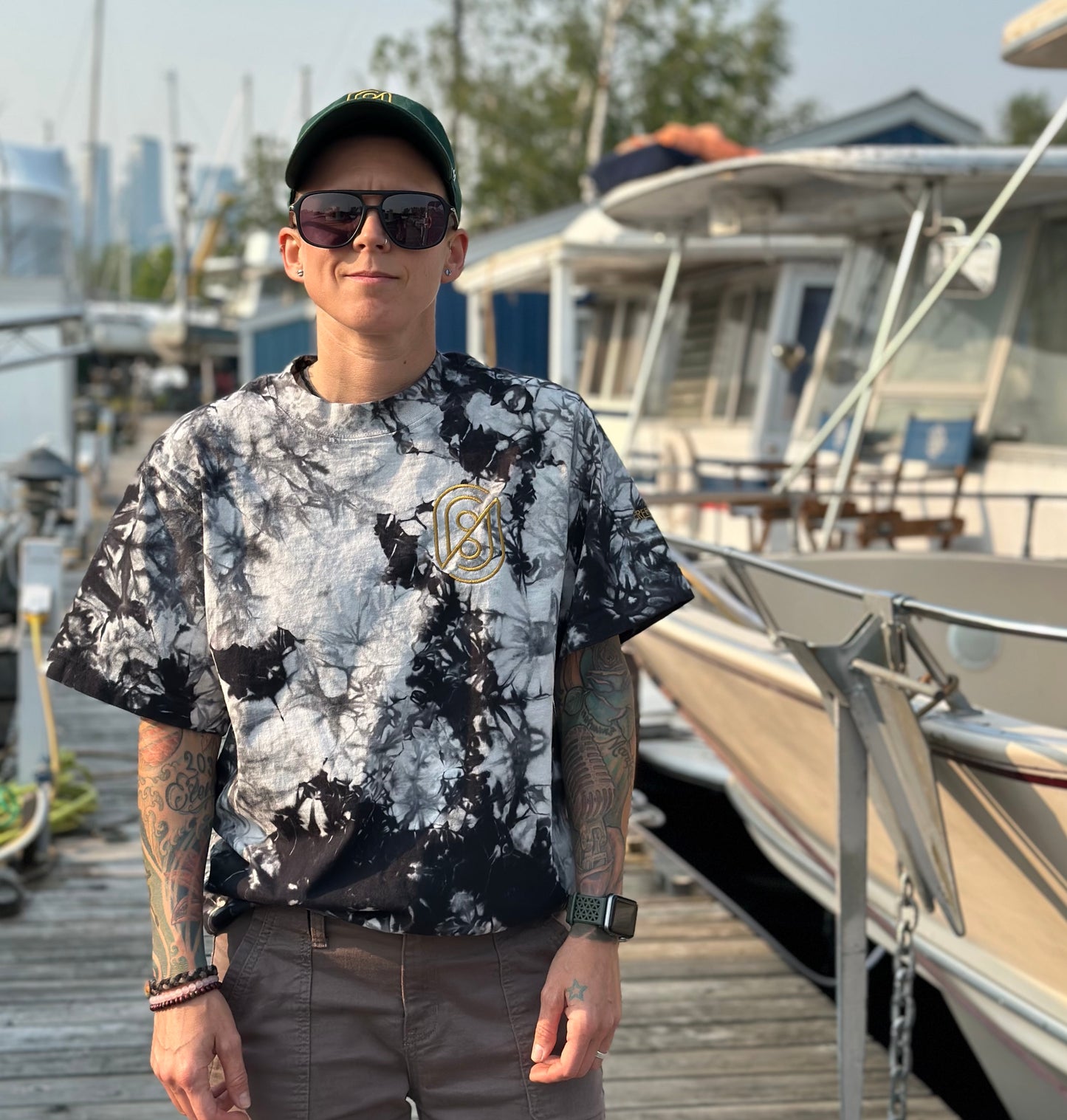 Jackie Skinner
Before I got sober a huge part of my life revolved around drinking. Whether I was out for an epic night, travelling for work or catching up with a few friends, I would love to try new drinks I had never had before.
When I stopped drinking, I wasn't sure how to navigate socializing without a drink in my hand, after all this was all I knew about partying for most of my life.  Years into my sobriety I discovered non-alc options really worked for me. I didn't have to be at a party with just sparkling water anymore, but nothing could fill the void of discovering a new drink and sharing it with friends (especially craft beer)!
 Being a part of Free Bar has created a way to merge my old life and new life so effortlessly.
Continuing the excitement of trying new drinks and the comradery it captures.
Free Bar has helped me re-frame the idea of what it means to go to a party. Now I am always the one with an awesome drink in my hand and of course sharing the love!  
My Free Bar Fav's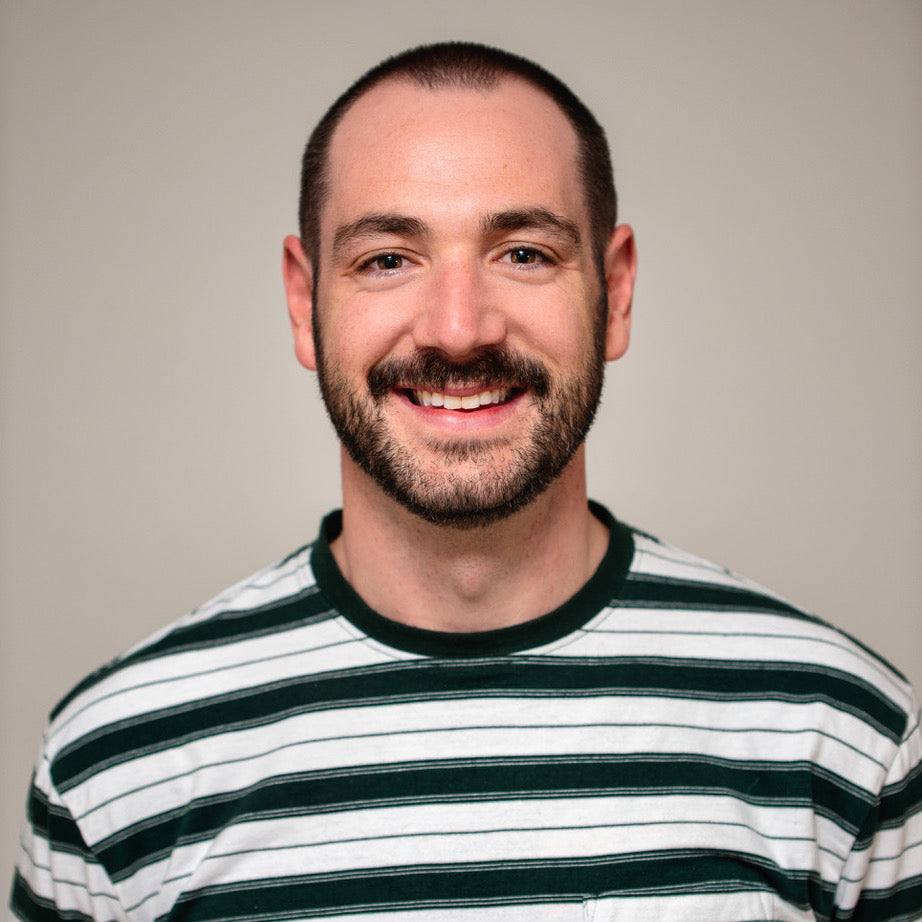 Dan La Cute
I have been alcohol-free for almost one year. My wife, Adry, and my son, Beckett are the main reasons why I stopped drinking alcohol and started this business. I was not living my best life and found that alcohol was getting in the way of me being a great dad and husband. I feel so happy and thankful that I stopped drinking alcohol and am working everyday to be a better version of myself. This lifestyle change has really helped me and I wanted to help others find great products if they too wanted to make a lifestyle change.
Since starting Free Bar, I have tried over 150 different NA products, met with amazing companies and brands and really explored the Non-alc world. I am so happy to be able to bring the best NA drinks to the Free Bar Community and connect with others that are on their personal journey.
My Free Bar Fav's